Maple Shade Township | 200 Stiles Avenue, Maple Shade, NJ 08052 | Phone: 856-779-9610 | Fax : 856-779-2524 | Contact Us

Andrea T. McVeigh, Township Clerk/Registrar
Gayle Gillan, Deputy Clerk/Registrar
Municipal Building
200 Stiles Ave.
Maple Shade, NJ 08052
Monday -Friday 8:30 am – 4:00 pm.
E-mail for an appointment to apply for a marriage license
NO WALK INS (PLEASE CALL PRIOR TO VISITING THE OFFICE)

The Township Clerk Acts as Secretary to the Town Council
Draft agendas are always subject to change and will be posted no later than 12 noon the day of the meeting.

Minutes will be posted upon receiving approval from Township Council.
Request for agenda discussion items must be given to the Secretary of the Governing Body in writing no later than 4:00 p.m. the Wednesday before the requested meeting.
Copy Of Marriage License / Death Certificate
The Maple Shade Registrar of Vital Statistics' Office is responsible for maintaining original vital records concerning births, marriages, civil unions, domestic partnerships and deaths that occur in Maple Shade.
If you are in need a copy of a vital record (marriage license or death certificate) for yourself or an immediate family member, you should take special notice that the municipality where the action (the birth, marriage, union, partnership or death) took place, is the municipality that holds the original record and is the only Registrar, besides the State Registrar, that can issue a copy for your needs.
Please click HERE to obtain the application for a RAISED SEAL, CERTIFIED COPY of a vital record maintained by Maple Shade Township. Be sure to read and complete the request form in full; otherwise the issuance process will be delayed.
The fee for a certified copy from the local registrar is $10.00 for one and $5.00 for any additional copies.
Please include following items with your application:
Mail completed application and additional items to: (see list above)
Township Clerk
Township of Maple Shade
200 Stiles Avenue
Maple Shade, NJ 08052
Please allow five to seven days turnaround time.
If you do not know where the action took place, you can make application to the State of New Jersey, who maintains original records for all municipalities in New Jersey. Click on the following link for information on obtaining a record through the New Jersey State Department of Vital Statistics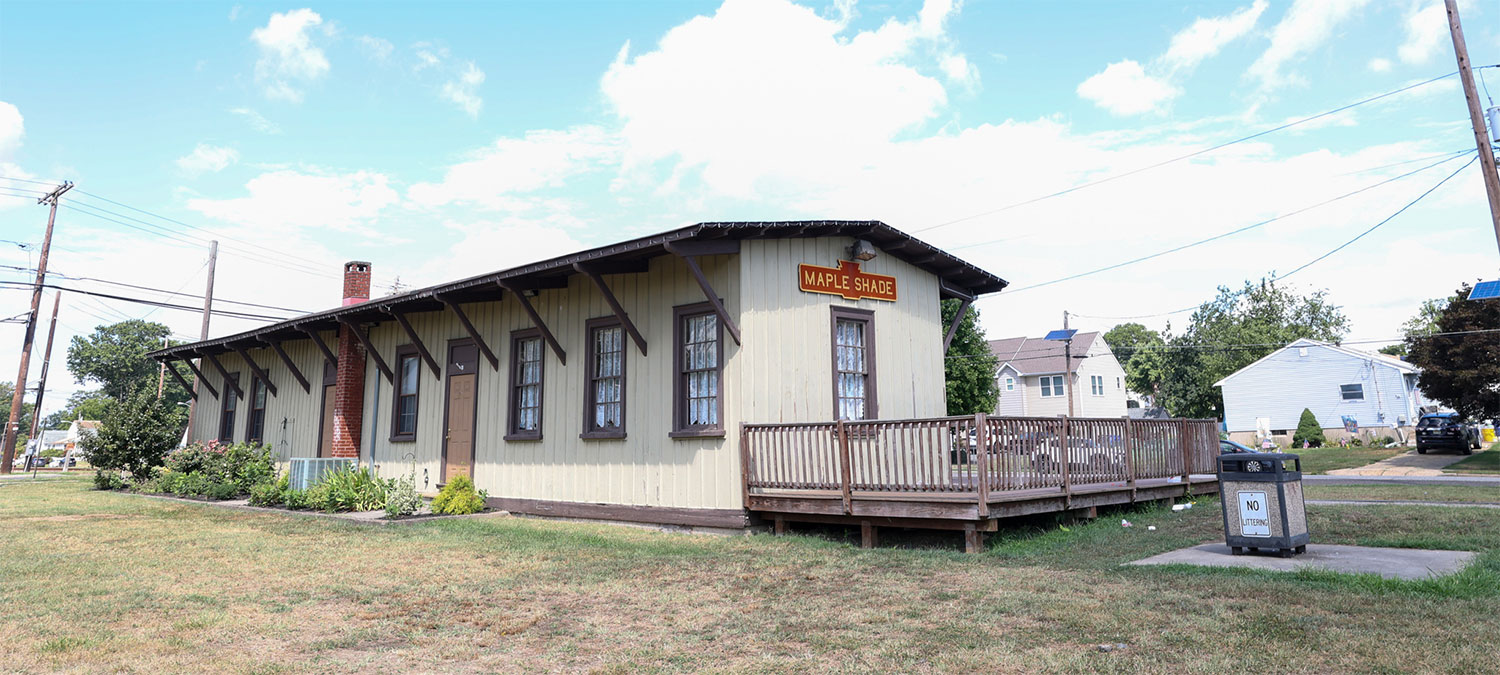 Use the "NJ Voter Information Portal" link above to register to vote and access additional voter information.
Township Ordinances Archive
Township Resolutions Archive
Township Ordinances Archive
Township Resolutions Archive