Maple Shade Township - New Jersey
Maple Shade Township is located in Burlington County New Jersey, United States. What is now Maple Shade was originally formed as Chester Township on November 6, 1688.
Chester was incorporated as one of New Jersey's initial 104 townships by an Act of the New Jersey Legislature on February 21, 1798. The name was changed to Maple Shade township as of November 6, 1945, based on the results of a referendum passed that same day.
The Settlement became more firmly established as a community in 1811, when the property was set aside by Joseph Burrough for the construction of a one-room brick school house, now known as the Little Red Schoolhouse, on Main Street, just west of Coles Avenue. The school served the residents of the Township for 97 years, closing in 1909.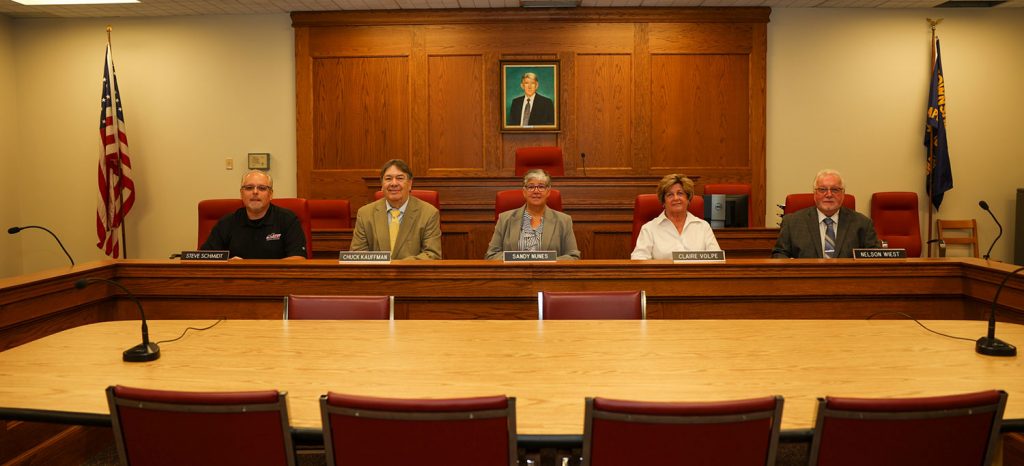 Maple Shade Township operates under the Faulkner Act (Council-Manager) form of municipal government. The township is governed by a five-member Township Council, whose members are elected at-large in partisan elections to serve four-year terms of office on a staggered basis. At a reorganization meeting after each election, the Council selects one of its members to serve as Mayor and another as Deputy Mayor.
Maple Shade Township is in the First Congressional District and is part of New Jersey's 6th Legislative District, due to 2010 census results redistricting.
Township Council Meetings: 2nd and 4th Thursdays at 6:30 pm